From the PC World article by Glenn Fleishman (Oct. 20th):
1) USB 3.0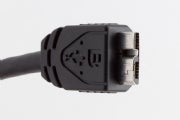 The new USB 3.0 standard preserves backward compatibility by allowing older cables to plug into newer jacks; but newer cables like this one have extra pins that boost the data rate to 4.8 gbps.

2) Video Streaming Over Wi-Fi


Today's Wi-Fi will be left in the dust by802.11ac and 802.11ad, both of which will be capable of carrying multiple video streams and of operating at far higher data rates.


3) 3D TV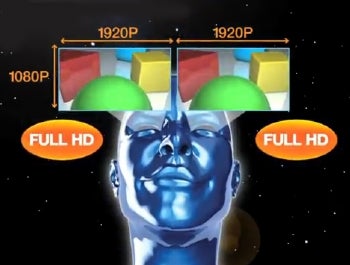 Panasonic and other high-definition TV makers are looking to faux 3D technology to provide stereoscopic depth--and a reason for consumers to buy a newer set.
4) "Augmented Reality" in Mobile Devices

Babak Parviz, a professor at the University of Washington specializing in nanotechnology, is working on a bionic contact lens that would paint imagery and information directly on the eye to augment reality.

5) HTML5


Web pages built with HTML5 will display the same on any browser--desktop or mobile